Address
211 La Trobe St
Melbourne VIC 3000
Australia
Melbourne Central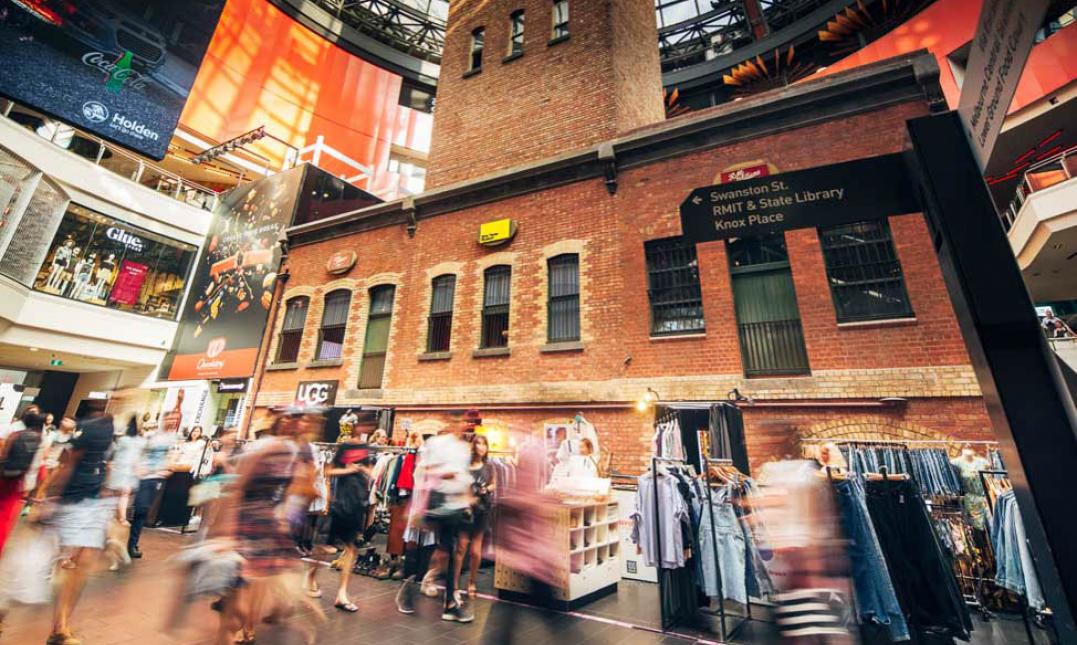 Body
Melbourne Central is a landmark office and retail property, located in the Melbourne CBD. Surrounding the historic Shot Tower, Melbourne Central features a range of fashion retailers as well as a vibrant entertainment precinct including a Hoyts cinema complex.
Incorporating 300 tenancies, the shopping centre covers two city blocks and is conveniently located directly above Melbourne Central train station.
This urban shopping centre attracts a wide variety of customers including CBD workers, tourists, students and residents from the inner ring suburbs of Melbourne.
Fair Value
$1,464.6 million