Address
580 George Street
Sydney NSW 2000
Australia
580 George Street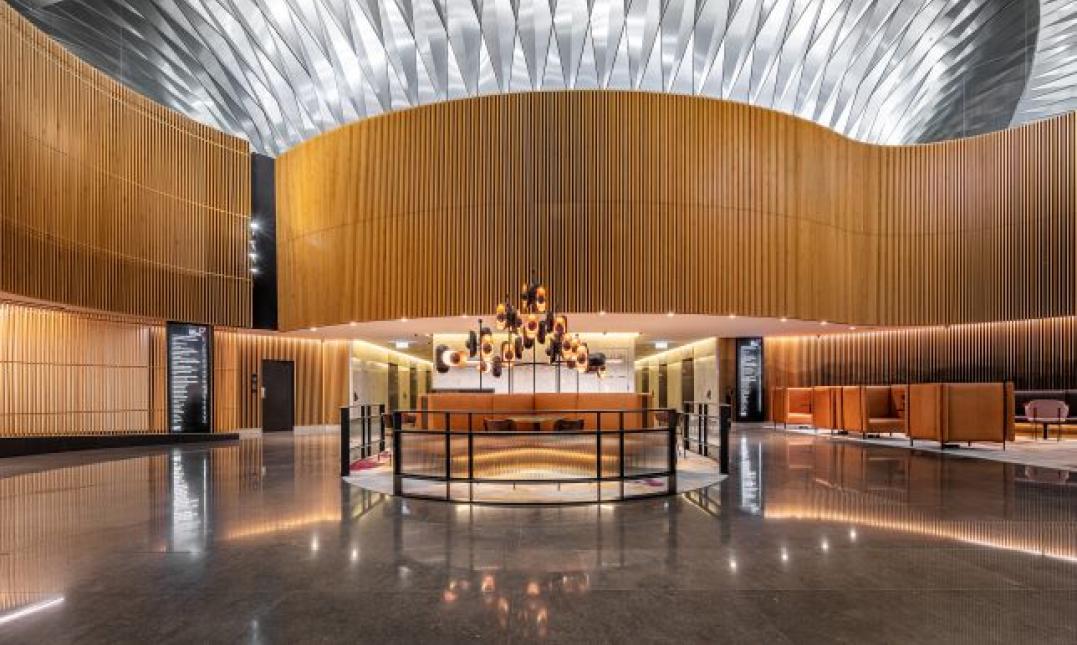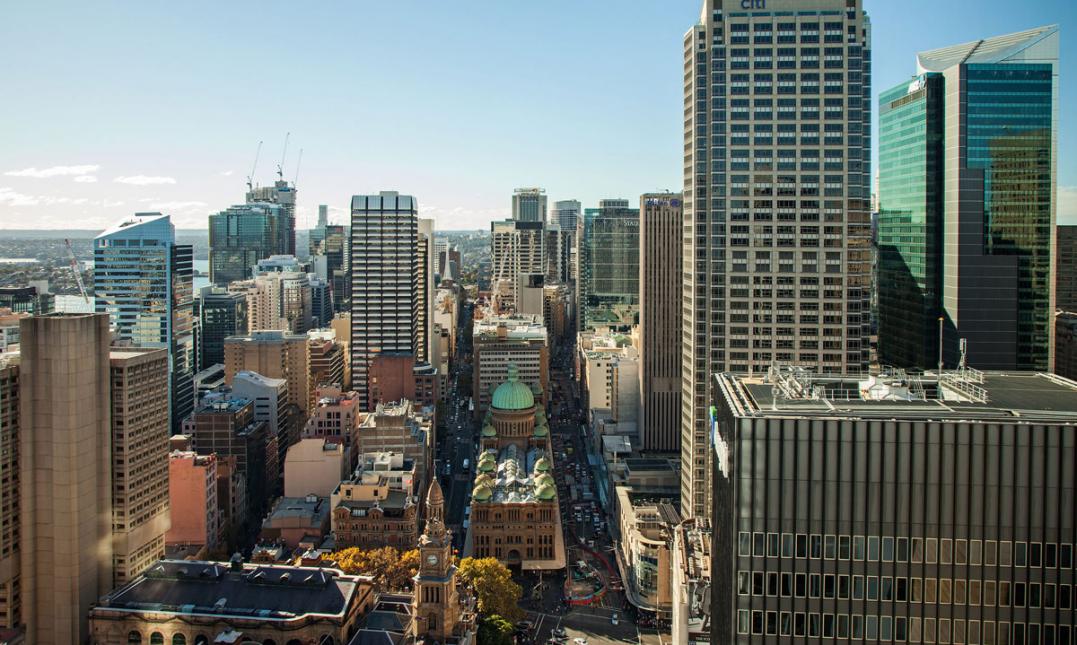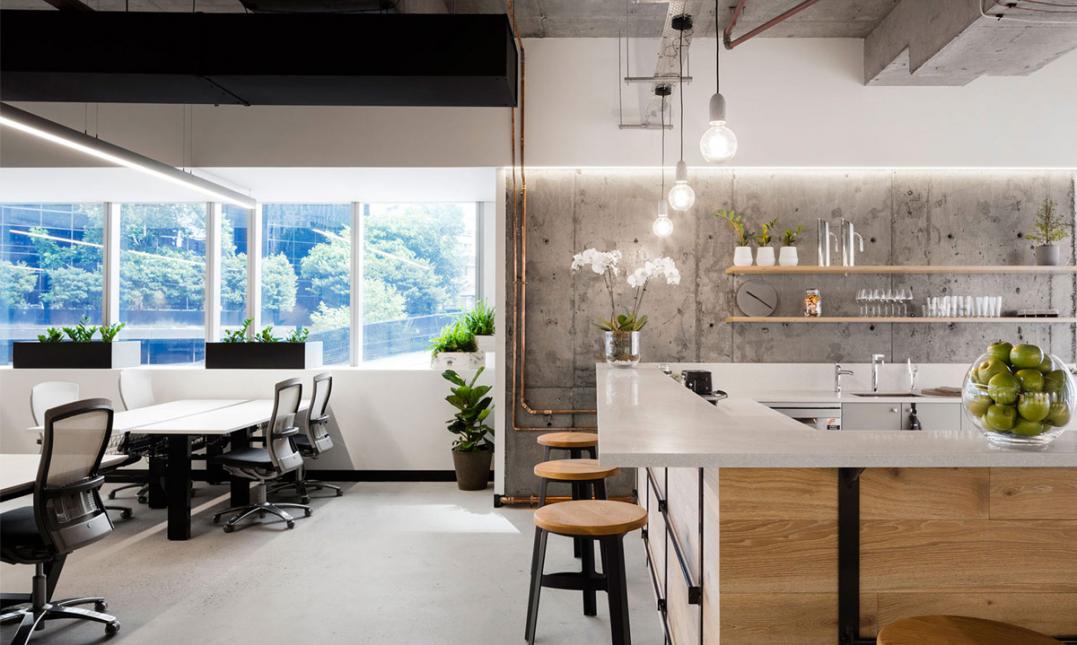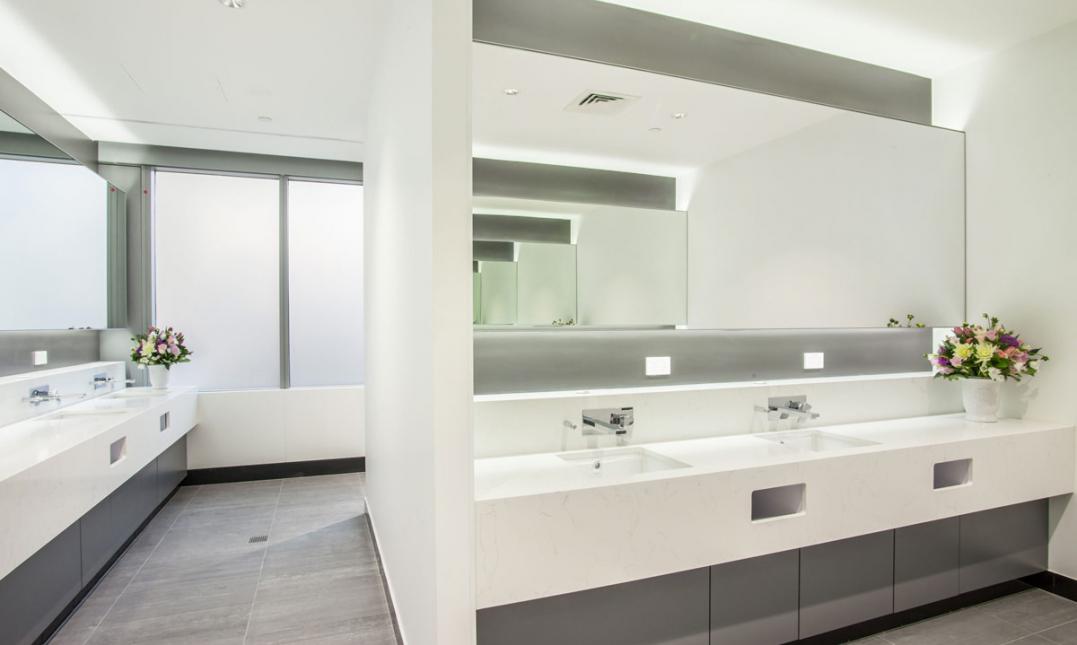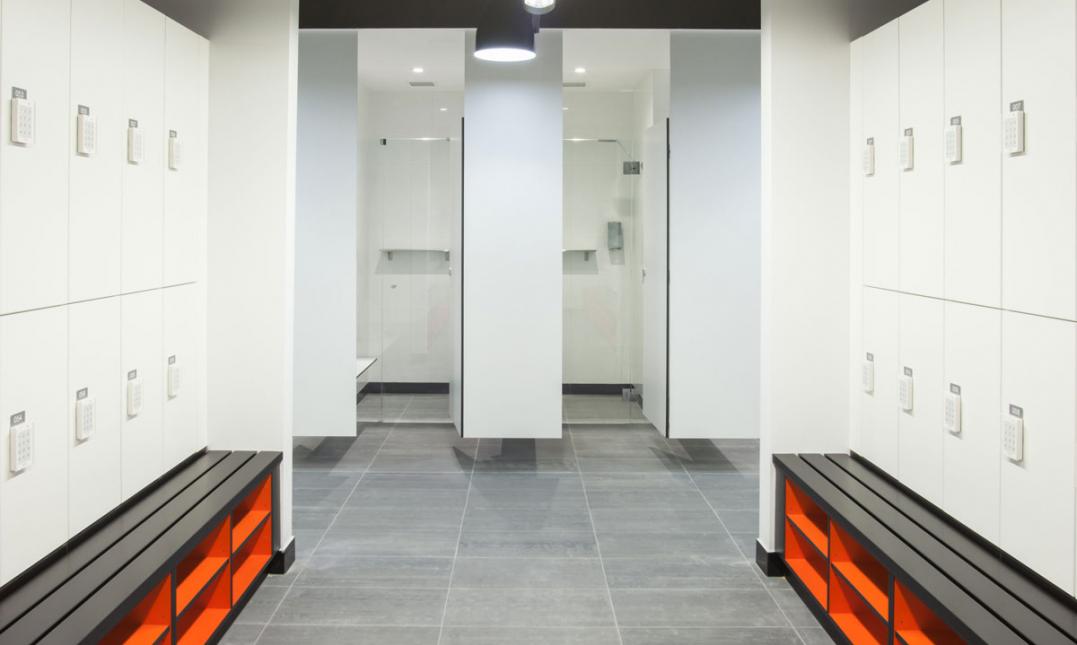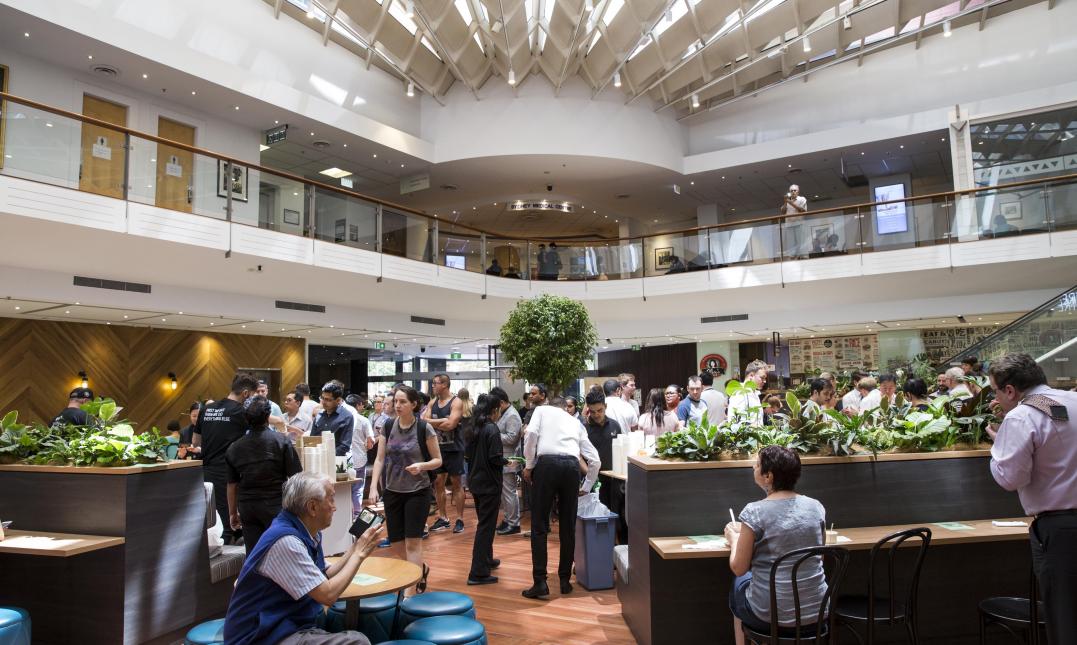 Body
580 George Street comprises an A-Grade office and retail asset prominently located in the midtown precinct of the Sydney CBD. The building comprises 33 office levels and a retail precinct which is linked by a pedestrian underpass to Town Hall Station.
During 2020 a number of healthy building initiatives have been installed including touch free lift and access enablement and improved air quality through air filtration upgrades and ultraviolet air purification.
580 George Street is certified carbon neutral using the NABERS verification pathway of Climate Active for Buildings, in alignment with the international Greenhouse Gas Protocol. In 2020, investment in both carbon offsets and carbon removal projects delivered a net positive impact on the environment, removing an additional 3 kilograms of CO2e per square metre (Scope 1 & 2) beyond those required for carbon neutral certification.
The building has also achieved a 6.0 star NABERS Energy rating (including GreenPower), a 5.0 star NABERS Water rating and a 3.5 star NABERS Waste rating. 580 George Street was the first building in Australia to be rated with the NABERS Waste tool in 2018, as well as the first to be rated with the NABERS Waste Materials Recovery Score in 2019, recognising its work to understand how materials are recycled and not just diverted from landfill.
Note: Comprehensive sustainability data, including asset-level reporting, is available at gpt.com.au/sustainability. Data is current to 31 December 2020 and as presented for assurance according to Global Reporting Initiative (GRI) Sustainability Reporting Standards and the Greenhouse Gas Protocol. Ratings are as at 31 December 2020.
Fair Value
$627.0 million
Weighted Average Lease Expiry
4.4 years