GPT is committed to creating a diverse and inclusive workplace by providing equal opportunity in all aspects of employment.
GPT promotes an inclusive workplace where employee differences like sexuality, sex, gender identity, race, beliefs, age or abilities are valued. The unique skills, perspectives and experience that our employees possess promote greater creativity and innovation that better reflect and serve the needs of our diverse customer base, ultimately driving improved business performance.
We are committed to creating a diverse and inclusive workplace by providing equal opportunity in all aspects of employment, including recruitment, learning and talent development, promotion and remuneration, and is compliant with the Workplace Gender Equality Act 2012.
GPT understands that executive sponsorship and commitment is key to creating meaningful change and thus a Diversity & Inclusion Working Group (DIWG) was established in 2014. Chaired by our Chief Executive Officer and Managing Director Bob Johnston, the DIWG includes representatives from all genders and levels of the business who come together to develop, implement, monitor and report on the Group's diversity initiatives in a number of key focus areas, including: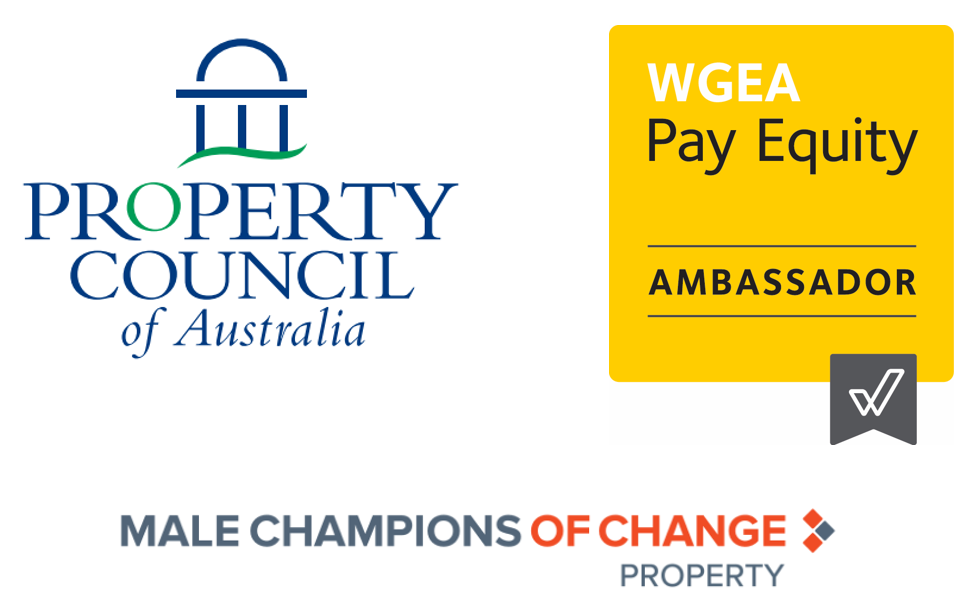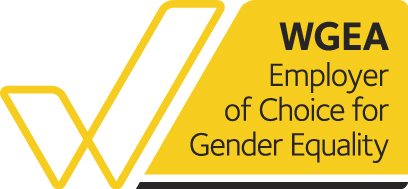 Gender Diversity 
GPT's workforce is 56 per cent female, with females occupying 46 per cent of roles in the top quartile by base pay and 37 per cent of Non-Executive Directors on the GPT Board.
GPT's Gender Diversity Strategy consists of a range of measures designed to:
Attract and recruit qualified female candidates;
Support property sector level initiatives to increase gender diversity;
Identify and build a pipeline of high quality female employees; and
Retain and successfully deploy female candidates in an environment where they can do their best work.
Having achieved a target to reach 50% female representation in top quartile roles (based on fixed remuneration) in 2021, GPT has set a renewed target to achieve female representation in the top 10% (based on fixed remuneration) of at least 38% at end of 2022 and 40% at the end of 2023.
In recognition of the challenges faced by our female employees, particularly during the years of their career when they may consider forming a family, the Group provides:
16 weeks paid parental leave
Flexible work options
Continuation of compulsory superannuation guarantee contributions while on unpaid leave, and
Contribution to childcare costs to assist with the affordability of childcare. 
GPT actively participates in The Property Male Champions of Change (PMCC). Founded in 2015 by the Property Council of Australia, the PMCC aims to drive greater gender equality in the property industry and increase the number of women in leadership roles. GPT has been a foundation member of the PMCC and through our Chief Executive Officer and Managing Director, Bob Johnston, is today leading the action group 'Mainstreaming Flexibility'. 
GPT is also the major sponsor of the 500 Women in Property program, a national program to promote networking and sponsorship of talented females in the property industry.

Australia's First Nations People
The GPT Group is committed to creating positive change within the First Nations communities in which it operates and in the broader Australian society.
Reconciliation is about building better relationships between the wider Australian community and First Nations Peoples for the benefit of all Australians. GPT is focused on creating innovative programs that deliver impactful and sustainable change. GPT's First Nations employment and retention strategy aims to increase the participation of First Nations people in our workforce by offering employment opportunities, sponsored internships and graduate scholarships. From no individuals identifying as First Nations in 2013, First Nations employees now represent over 1% of the permanent workforce.
We develop and retain our First Nations employees by offering them opportunities within the organisation to broaden their skills and experience. The development activities include graduate and intern rotations and mentoring relationships. We actively seek to appoint our students into suitable permanent opportunities that become available and encourage our non-student group to apply for internal transfer and promotion opportunities.
In 2014 GPT began the process to develop a Reconciliation Action Plan (RAP) and proudly submitted a Statement of Commitment to Reconciliation Australia. GPT launched its inaugural Innovate RAP on 12 October 2015, followed by the launch of our Stretch RAP in February 2018. GPT's RAP shares our commitments and targets to make an important contribution to the journey towards Reconciliation and to improving the lives of Australia's First Nations People. These commitments include:
Continuing to build strong positive relationships and partnerships to support First Nations peoples
Promoting a culture of respect for the rights and interests of the Traditional Owners of the lands across Australia, and
Building programs that create opportunities for First Nations employees to become the leaders of tomorrow.
GPT continues to offer cultural awareness training to our workforce, both face to face and as part of our Cultural Awareness Guide, promoting harmonious working relationships built on mutual trust and understanding. 
Click here to read more about GPT's approach to Reconciliation.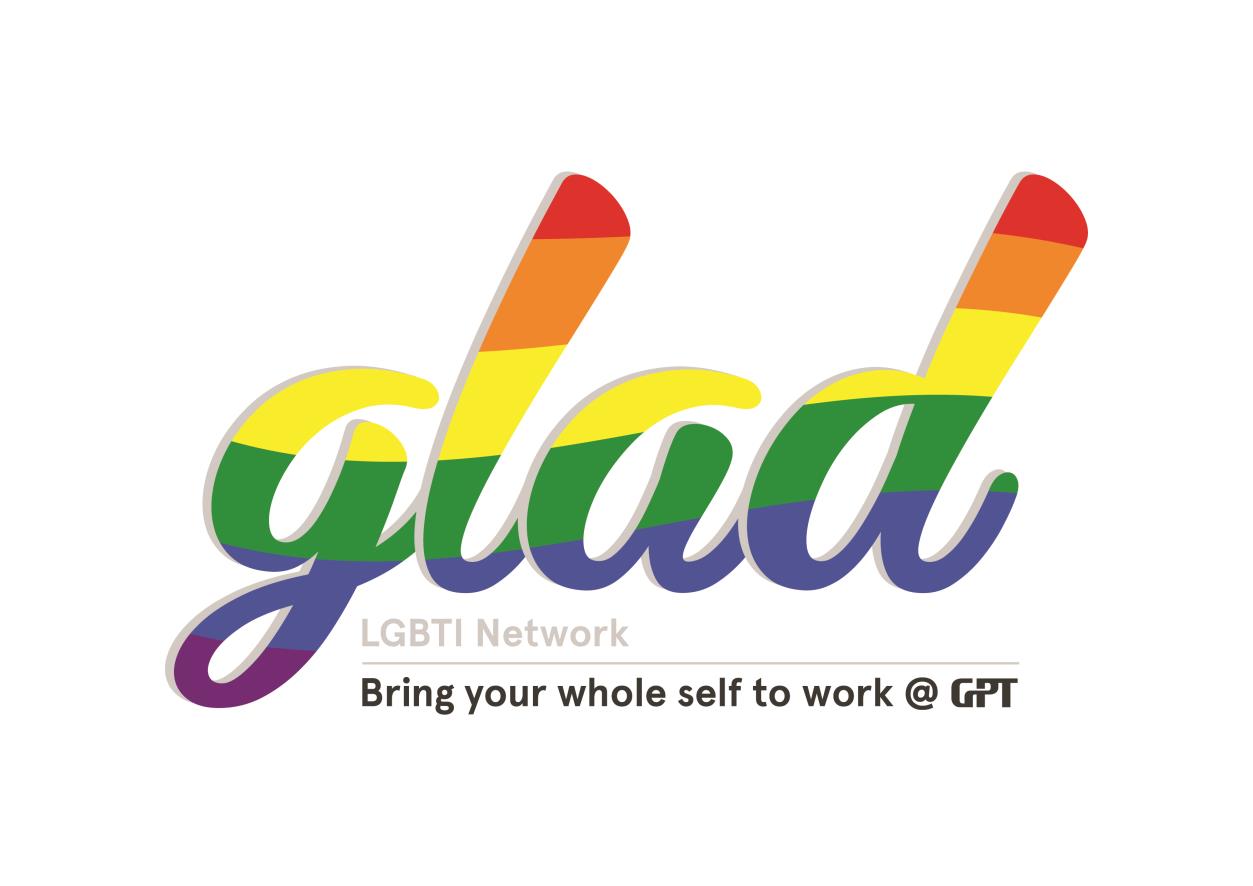 LGBTQ+ Inclusion 
GPT recognises that encouraging workplace diversity and inclusion is not just the socially responsible course of action but is also important in attracting and retaining the best staff. It also creates an environment where people have the best opportunity to feel valued, a sense of belonging and safety and the ability to perform their full potential. 
To progress our commitment and efforts in supporting an inclusive environment for our LGBTQ+ colleagues GPT has partnered with Pride in Diversity – the national not-for-profit employer support program for LGBTQ+ workplace inclusion. In 2022 GPT was awarded Gold Tier Standard in the Australian Workplace Equality Index (AWEI) for our significant commitment to LGBTQ+ inclusion.

Launched in January 2017, the GPT LGBTQ+ Awareness & Diversity Network (GLAD), whose tagline is 'Bring your whole self to work', aims to foster a culture of inclusion at GPT where LGBTQ+ employees can feel safe and comfortable in being themselves at work.
The purpose of the group is to:
Promote GPT's diversity and inclusion agenda,
Promote workplace inclusion,
Ensure our assets are LGBTQ+ inclusive and
Provide education, support and network events with the aim that everyone feels safe and a sense of belonging at GPT.
Further information about our workforce can be found in GPT's 2021 Sustainability Report, our People Data Pack, and in our most recent WGEA Report.