Address
100 Queen Street
Melbourne VIC 3000
Australia
Queen & Collins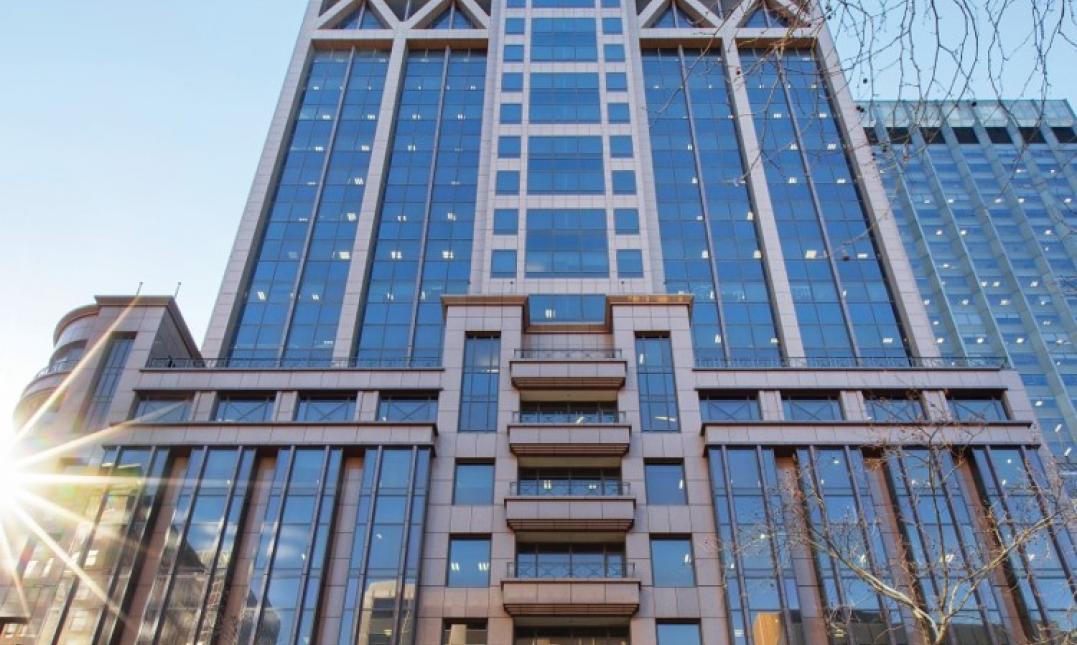 Body
Queen & Collins comprises a 35 level A-Grade office tower flanked by three integrated heritage buildings known as 380 Collins Street (five level former Stock Exchange Building), 90 Queen Street (seven level Safe Deposit Building) and 388 Collins Street (five level ANZ Branch Building).
The property is located on the corner of Collins and Queen Streets, within the Western Core of the Melbourne CBD. The property benefits from a central Collins Street location and is situated within close proximity to the retail core and nearby transport linkages. The redeveloped building will offer high quality office space in a building of unique character, which is expected to deliver distinctive tenant experiences and excellent sustainability outcomes.
The redevelopment has achieved a 5 Star Green Star Design & As Built rating at Design Review stage. No sustainability data reported as site is currently undergoing redevelopment.
Fair Value
$377.0 million
Weighted Average Lease Expiry
Not Reported