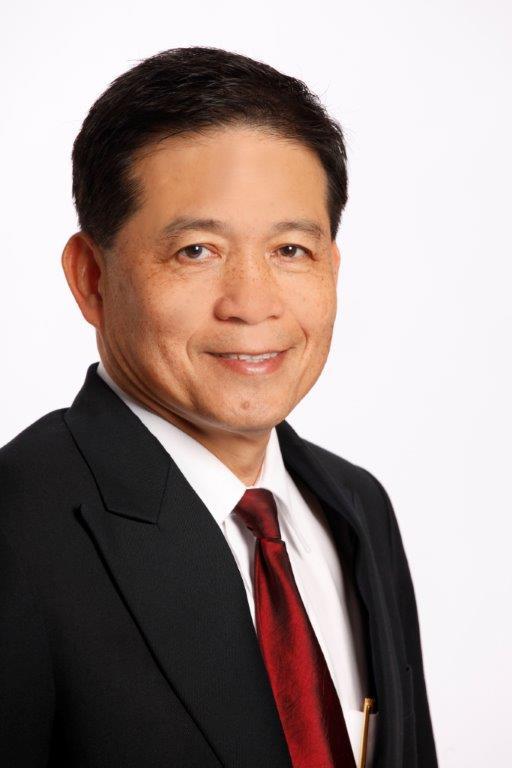 Appointed to the Board on 23 March 2015, Swe Guan has extensive property experience. As a Managing Director in the Government Investment Corporation of Singapore (GIC) he was Regional Head of Property Investment for Australia, Japan and South East Asia and the Global Head of the GIC's Corporate Investment Group.
Swe Guan was previously a Portfolio Manager at Suncorp Bank and securities analyst for Kim Eng Securities Pte Ltd and Alfa Securities Asia Pacific. He is currently Chairman of Cromwell European REIT in Singapore, a Director of Sunway Berhad in Malaysia and a Director of the Asia Pacific Real Estate Association. 
Swe Guan is a member of the Nomination Committee and the Audit Committee.