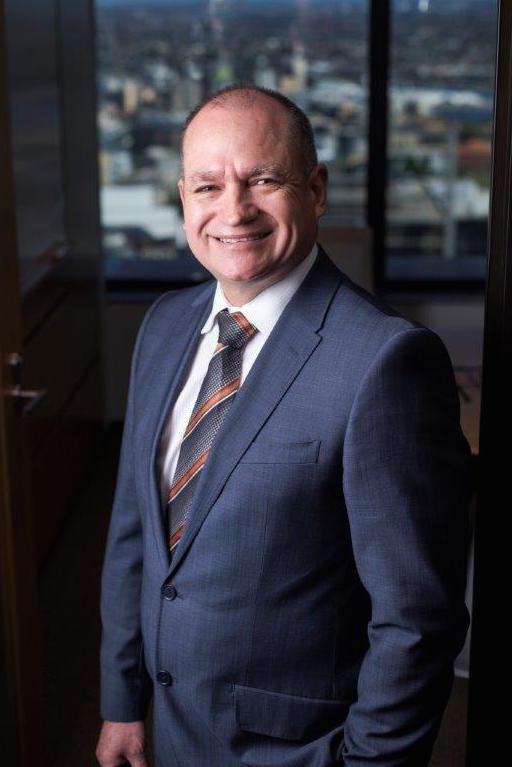 Bob Johnston joined The GPT Group as Chief Executive Officer in September 2015.
He is an experienced property executive and business leader with a career spanning 30 years. Bob has been involved in most facets of the property sector including investment, development, project management and construction in Australia, Asia, the US and UK. He has a wealth of experience in funds management, asset management, development and across most asset classes including office, retail and industrial. For the eight years prior to joining GPT, Bob was Managing Director of the ASX-listed Australand Property Group, now Frasers Property Australia. 
Prior to that Bob held a number of senior management positions with Lend Lease. Bob is also the Chairman of the Property Industry Foundation, a Corporate Leader representative on the Board of Directors for the Property Council of Australia, and a founding member of the Property Male Champions of Change.
Bob is a member of the Nomination Committee.