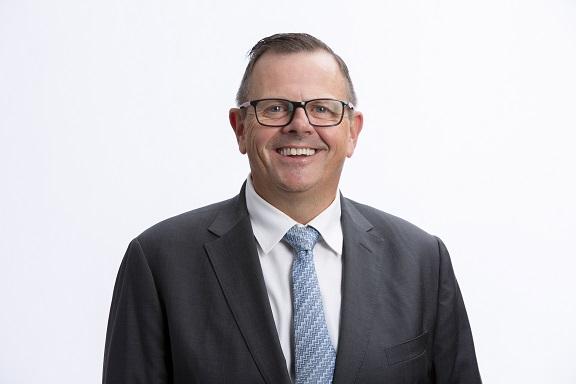 Mr Robert Whitfield was appointed as a Non- Executive Director on 14 May 2020.
Mr Whitfield has significant banking and finance experience in senior management roles across the public and private sectors. He is currently a Non-Executive Director of Commonwealth Bank and a Director of NSW Treasury Corporation, having previously been its Chairman.
Mr Whitfield was previously Secretary of NSW Treasury and of NSW Industrial Relations. Prior to NSW Treasury, Rob had a 30-year career with Westpac Banking Corporation and held various senior management positions there, including Chief Executive Officer of the Institutional Bank, Chief Risk Officer, Group Treasurer and Chairman of the Asia Advisory Board.
Mr Whitfield is a member of the Nomination Committee, Audit Committee and Sustainability and Risk Committee.