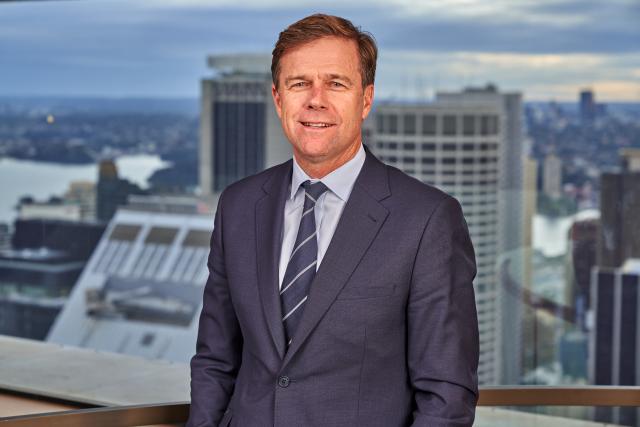 Matthew has over 20 years of experience in the property sector encompassing finance, funds, asset and portfolio management. As Head of Office & Logistics, Matthew is responsible for the investment, asset management, and development of the group's portfolio of office and logistics assets.

Upon joining GPT in 2006, he was responsible for the launch of the $1.9 billion GPT Wholesale Shopping Centre Fund. Prior to his role as Fund Manager, Matthew was the Head of Retail for Lendlease's Retail Group, responsible for asset management of a portfolio of assets across both GPT and the Australian Prime Property Fund.
Prior to his move into property, Matthew was in the audit group of chartered accounting firm PwC Australia for five years.