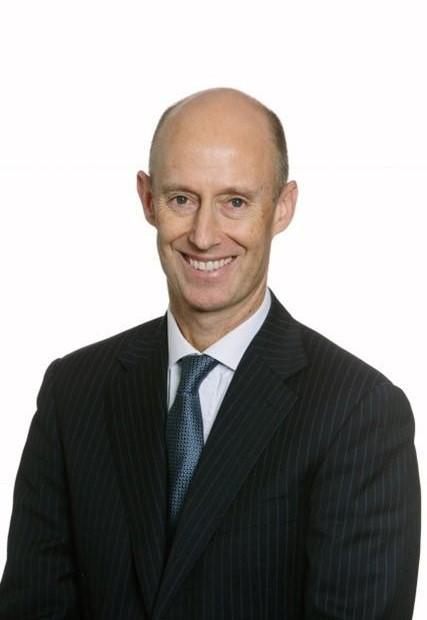 Angus became a Non- Executive Director of GPT in November 2018, bringing extensive experience in property investment.
Angus was previously the CEO and Managing Director of Vicinity Centres from August 2015 until December 2017. Prior to that time, Angus served as the Managing Director, Property of Colonial First State Asset Management from 2011, before becoming the CEO and Managing Director of ASX-listed Novion Property Group in 2014. Angus led Novion through to the completion of the merger between Novion and Federation Centres, renamed as Vicinity Centres, in June 2015.
Angus was also previously Director, Real Estate of First State Investments in Singapore and Chief Executive Officer of Kiwi Income Property Trust in New Zealand.
Angus is a member of the Nomination Committee, the Human Resources & Remuneration Committee and the Audit Committee.