Address
1 Huntingwood Drive
Huntingwood NSW 2148
Australia
1 Huntingwood Drive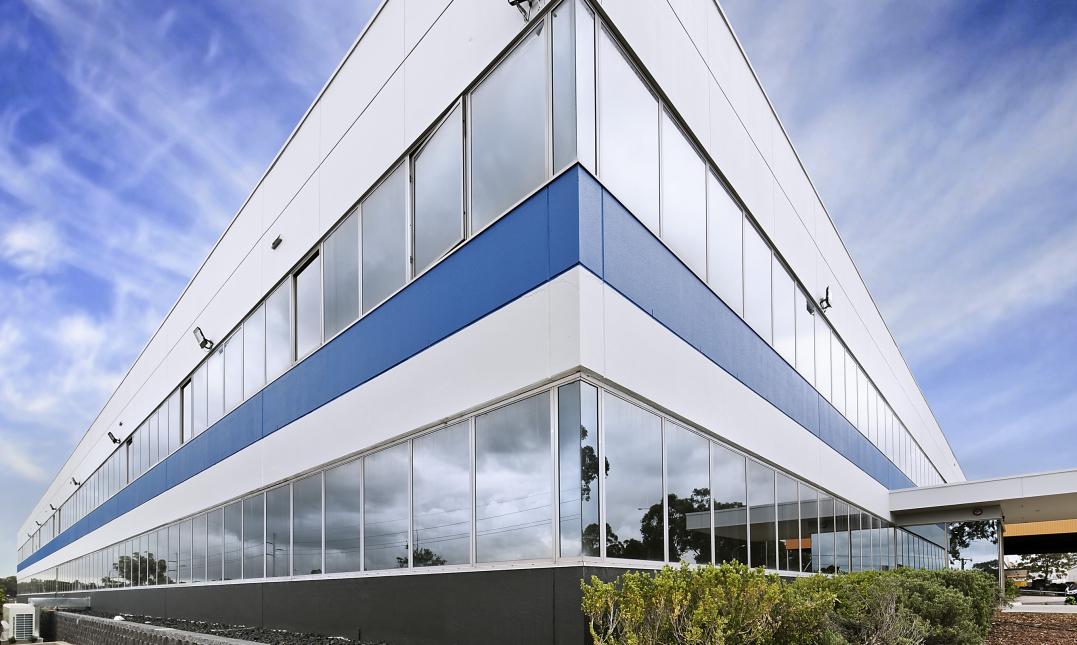 Body
Acquired by GPT in 2016 as a vacant building with adjoining land, the existing facility, known as Warehouse 1A was significantly upgraded to allow for more adaptive office and warehouse use. The facility is leased to IVE Group.
The adjoining land has been developed into a standalone office and warehouse facility, known as Warehouse 1B. The development reached practical completion in 2018 and is leased to Cahill Transport.
Huntingwood is located approximately 11 radial kilometres west of the Parramatta CBD and benefits from its close proximity to the M7 and M4 Motorways.
Weighted Average Lease Expiry
2.7 years