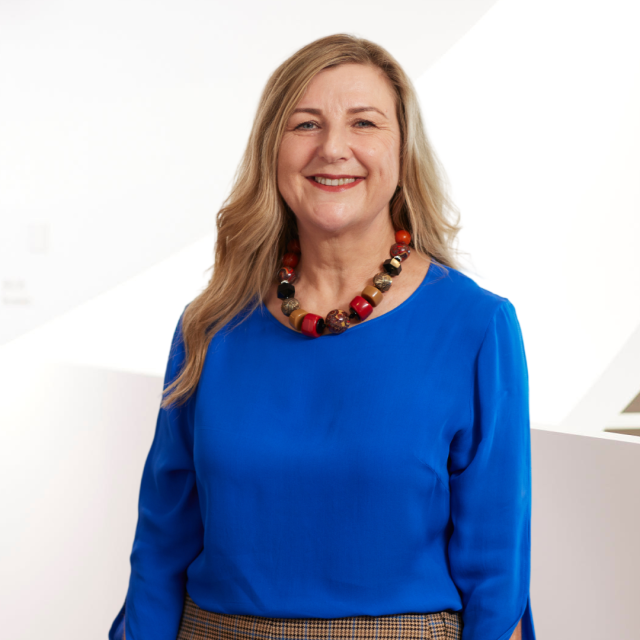 Ms Tracey Horton joined the GPT Board in May 2019 and has experience across a wide range of listed, government and not-for-profit boards.
Tracey has held executive and senior management roles with Bain & Company in North America, and in Australia with Poynton and Partners and the Reserve Bank of Australia.
Tracey holds a Bachelor of Economics (Hons) and a Masters of Business Administration (MBA). She is a Fellow of the Australian Institute of Company Directors.
Tracey is currently a member of the Australian Takeovers Panel and a Non-Executive Director of IDP Education (ASX:IEL), Imdex Limited (ASX:IMD) and Campus Living Villages Pty Ltd. Previous appointments include Chair of the Australian Industry and Skills Committee, Commissioner of Tourism WA, a Non-Executive Director of Nearmap Limited and Skilled Group and Automotive Holdings Group, President of the Chamber of Commerce and Industry (WA) and Winthrop Professor and Dean of the University of Western Australia Business School.
Tracey is Chairman of the Human Resources & Remuneration Committee, and a member of the Nomination and the Sustainability & and Risk Committees.