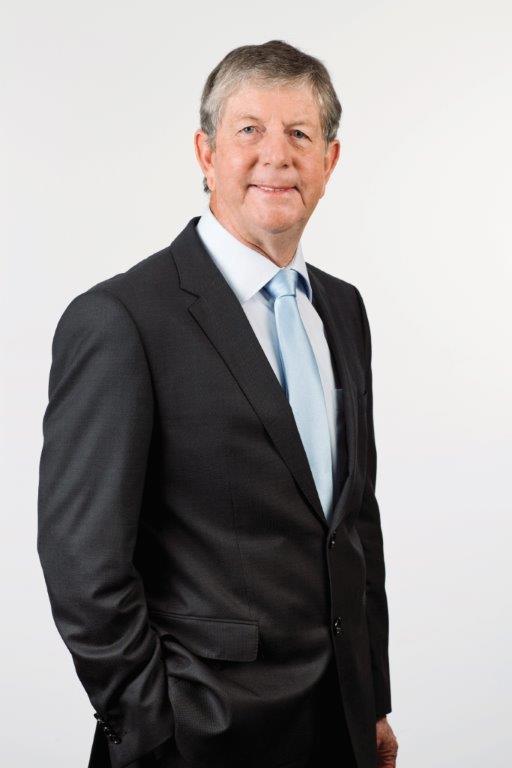 Appointed on 22 December 2009, Brendan brings extensive property industry expertise to the Board, including 17 years as Managing Director of Australand until his retirement in 2007.
Brendan is currently a director of Brickworks Limited and a privately owned major Victorian land development and housing company, as well as being Chairman of Western Sydney Parklands and CloudFX Group Pte Limited (incorporated in Singapore).
Brendan is a member of the Audit Committee and a member of the Sustainability and Risk Committee.